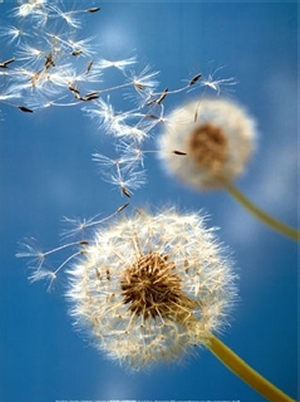 My perspective of the misty morning:
The Mist came over the hay bales in the bottom field this morning and the earthy smells of autumn's preparations hung in the air.
It made me breathe in deeply just to feel I was part of its plans for the season to come.
I felt alive and in awe of the millennia of autumns which have eased in long before my time and how they will ease in long after I have left the views for someone else.
Still each year we walk together for a while.
My friend Andys perspective of the misty morning!
Yeah we cant see a freaking thing either!
LOL! Hope you all enjoy autumn this year and feel part of it.
Lindy Loo.
By Linda Dickinson September 10th 2011